More >
Special Operations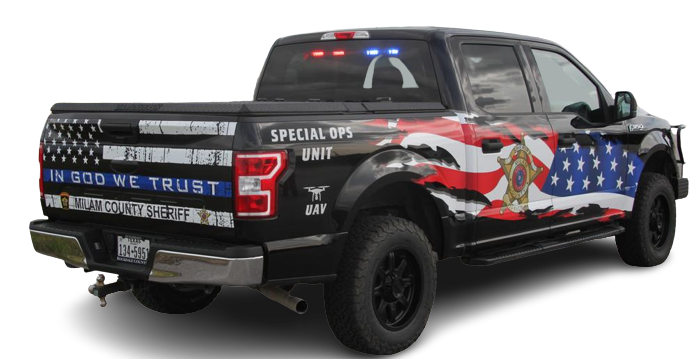 School Safety Initiative
Given the horrific events related to the active shooter in Uvalde, TX on 24 May 2022, the law enforcement community, school districts, and citizens have an overwhelming urge to develop immediate solutions to better safeguard our schools and children. The Milam County Sheriff's Office, along with our partner agencies, are taking the initiative to increase patrols of our school campuses and conduct safety checks at random times throughout the school year. Additionally, we have provided the Civilian Response to Active Shooter Events (C.R.A.S.E.) course to all of the county's school districts and provided Stop the Bleed Training as well.
Special Investigations Unit
The Special Investigations Unit (SIU) is responsible for intelligence and investigative efforts targeting the disruption and dismantling of criminal organizations and persons involved in equipment theft, livestock theft, controlled substances, pornography, prostitution, human trafficking, illicit gaming, and fugitives. SIU also works closely with the Drug Enforcement Administration and US Marshal's Office regarding assistance with federal investigations and fugitives; and conducts background investigations.
Civil Process Unit
The Milam County Sheriff's Office receives numerous civil processes from law firms and agencies across the country. These papers are usually time sensitive and some can be very complex in nature when regarding proper performance of service or execution. Several deputies have attended specialized training concerning civil process services, and at this time one deputy has been given the primary task of serving all civil processes in a timely and appropriate manner. Below is an attached schedule of the fees for the service or execution of various civil processes.
School Resource Unit
The Cameron and Milano Independent School Districts have partnered with the Milam County Sheriff's Office for the provision of having a Deputy Sheriff function as their School Resource Officer. Both Cameron ISD and the Milam County Sheriff's Office have had excellent success with the addition of the School Resource Deputy (SRD) program and we look forward to continuing the program with the addition of Milano ISD to create a safe and positive impact on the students and teachers.
Criminal Interdiction Unit
This unit has the primary responsibility of enforcing traffic laws and conducting criminal and drug interdiction on Milam County roads. These deputies are also responsible for assisting in answering calls for service when other deputies are unavailable.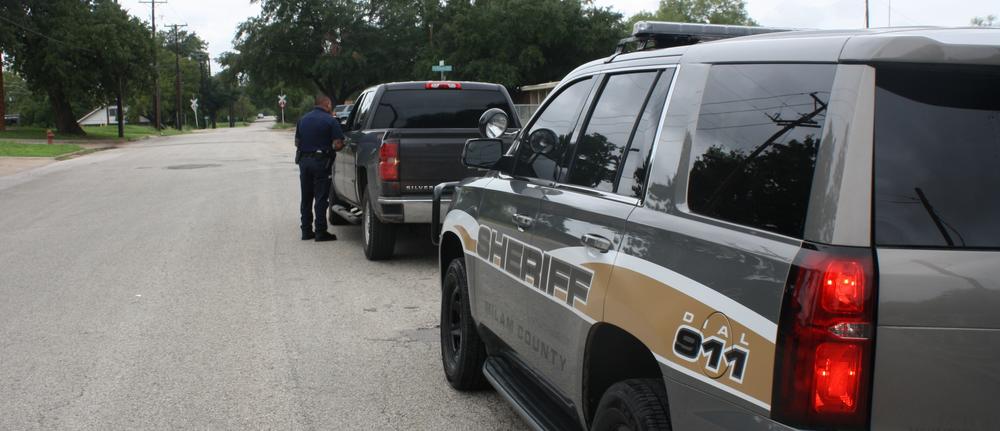 | | |
| --- | --- |
| Deputy J. Perez | Deputy J. Paniagua |